Welcome to the East Winds District of the United Methodist Church!
Central/Eastern Lower Peninsula
East Winds encompasses 96 United Methodist churches and 18 multi-point charge. It is one of nine districts of the Michigan Conference.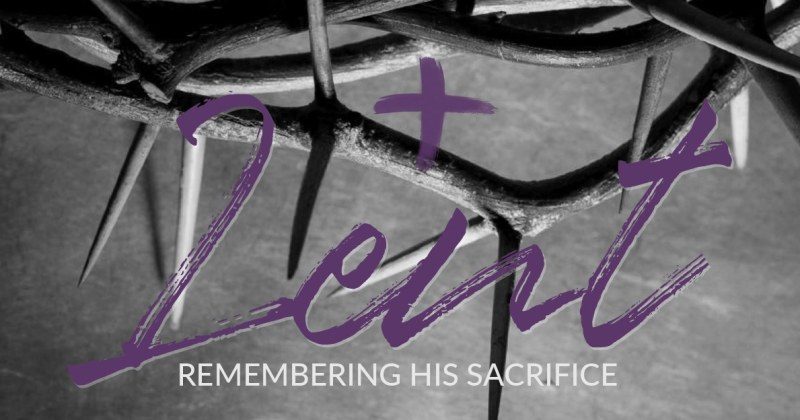 District Treasurer Office days: Tuesday and Thursday
The Treasurer receives
EWD Ministry Shares payments
EWD Loan Payments
Receives & disburses Grant & Loan requests
Flint Water Recovery
Make checks payable & mailed to:
East Winds District
c/o Linda Squires
119 S. Leroy Street
Fenton, MI 48430
---
Asbury CDC
1653 Davison Rd.
Flint, MI 48506
Contact information for South Flint Soup Kitchen:
Katelin Maylum (248) 239-3427