Welcome to the East Winds District of the United Methodist Church!
Central/Eastern Lower Peninsula
East Winds encompasses 96 United Methodist churches and 18 multi-point charge. It is one of nine districts of the Michigan Conference.
Leadership

Training Videos
To Access the 2021 Videos from the February 6, 2021 Leadership Training Day Follow the Steps Below:
1—Click on the "Events" (tab) above
2—2021 District Training Day (drop down menu under the tab)
The Hospitality session led by Abby Young, Cornerstone UMC, did not get recorded, so she offered a similar session she had given at the Reach Summit. We are still hoping to get recordings from Rev. Aaron Kesson who led on Fresh Expressions and from Rev. Alice Ford on Conflict Management.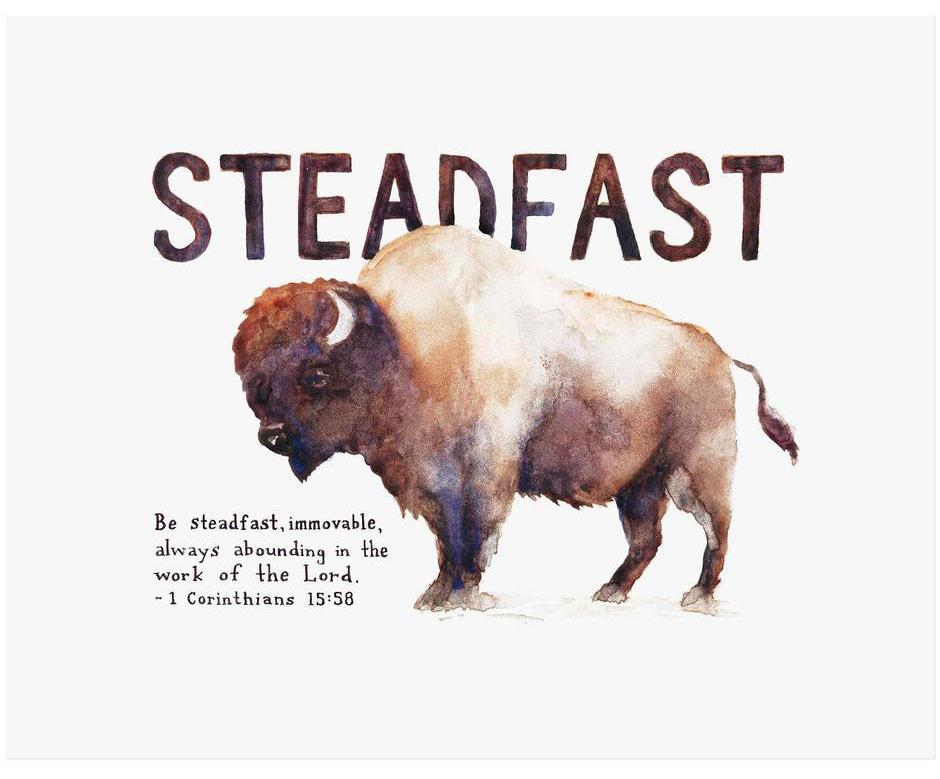 District Treasurer Office days: Tuesday and Thursday
The Treasurer receives
EWD Ministry Shares payments
EWD Loan Payments
Receives & disburses Grant & Loan requests
Flint Water Recovery
Make checks payable & mailed to:
East Winds District
c/o Linda Squires
119 S. Leroy Street
Fenton, MI 48430
---
Asbury CDC
1653 Davison Rd.
Flint, MI 48506
Contact information for South Flint Soup Kitchen:
Katelin Maylum (248) 239-3427