Welcome to the East Winds District of the United Methodist Church!
Central/Eastern Lower Peninsula
East Winds encompasses 96 United Methodist churches and 18 multi-point charge. It is one of nine districts of the Michigan Conference.
East Winds District ANNUAL CONFERENCE
REGISTER ONLINE AT: https://www.eastwindsconference.com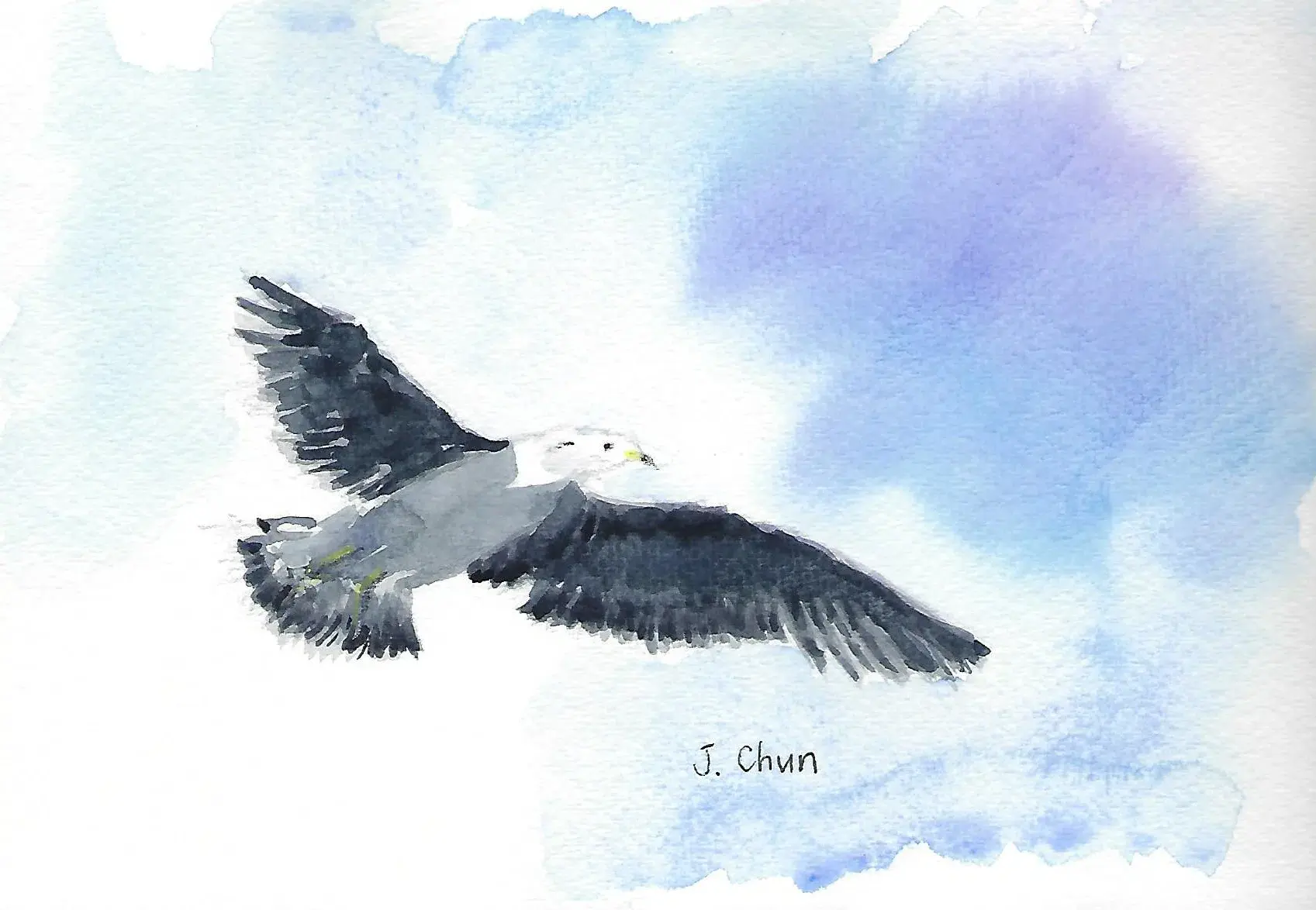 This years Special Offering is dedicated to helping to defer the costs for those that will be attending the Puerto Rico Mission Trip.
Click Below to Donate Online
District Treasurer Office days: Tuesday and Thursday
The Treasurer receives
EWD Ministry Shares payments
EWD Loan Payments
Receives & disburses Grant & Loan requests
Flint Water Recovery
Make checks payable & mailed to:
East Winds District
c/o Linda Squires
119 S. Leroy Street
Fenton, MI 48430
---
Asbury CDC
1653 Davison Rd.
Flint, MI 48506
Contact information for South Flint Soup Kitchen:
Katelin Maylum (248) 239-3427